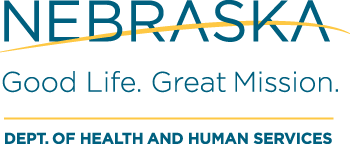 Protect Your Family from Lead
Lead is a toxic metal that can impact your child's growth & development. Is your child at risk for lead poisoning?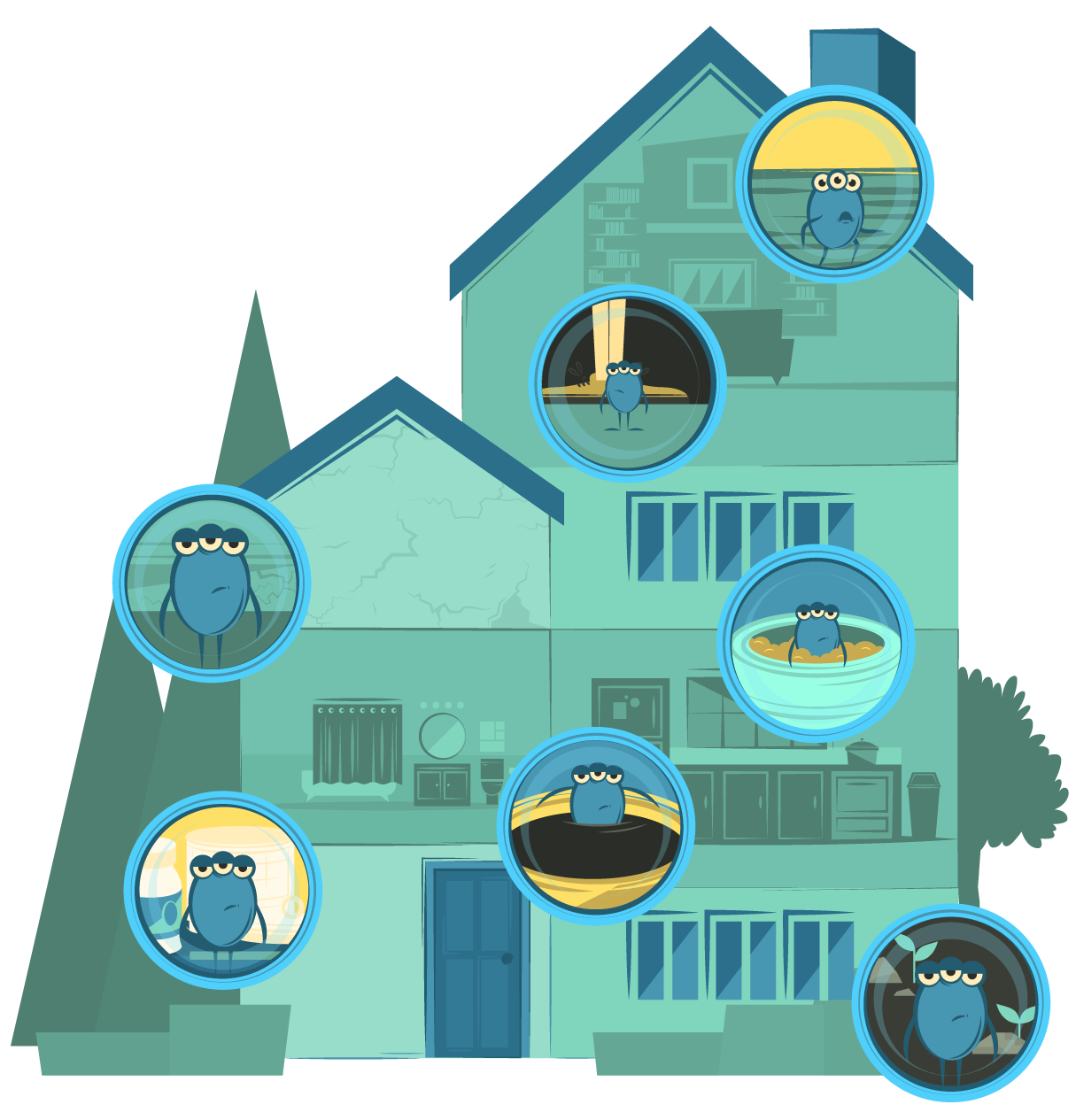 Lead is a harmful metal found in homes and products throughout rural and urban areas of Nebraska.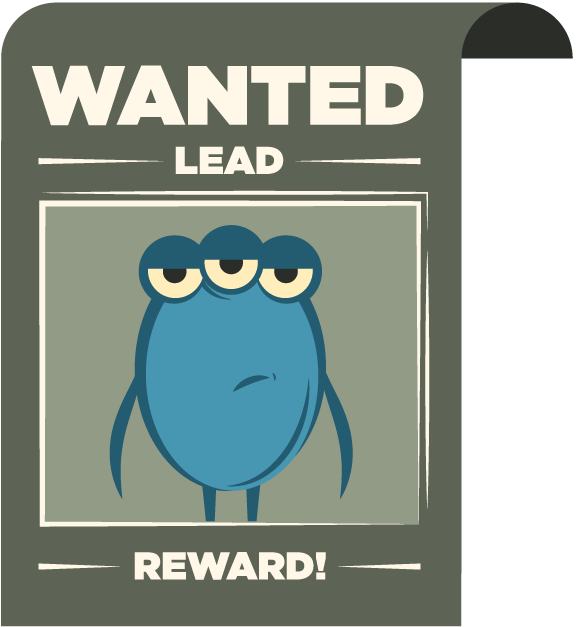 Children can be exposed to lead by breathing or swallowing lead or lead dust. In children, lead exposure can cause:[1]
Brain and nervous system damage

Learning and behavior problems

Slowed growth and development

Hearing and speech issues
Lucky for parents, lead poisoning is 100% preventable.

100%

100%
Lead may be on the loose throughout your home. Learn the first steps to recognize lead hazards in your home.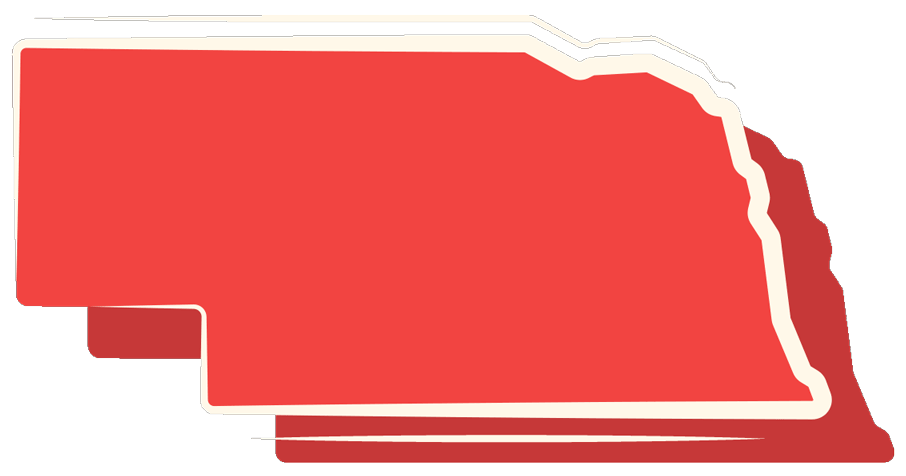 Think that your child is at risk for lead poisoning? Contact your local health department for local information and resources.
Where is Lead Hiding
in Your Home?
More than 300,000 homes in Nebraska still have lead-based paint. If your home was built before 1978, it may have lead-based paint.
Lead-based paint is the most common source of lead exposure. Before 1978, lead was a common ingredient in house paint. [2]
The older your home is, the more likely it contains lead. When lead paint breaks down over time, it creates lead dust that can contaminate the home and get on children's hands, toys, bottles, and pacifiers.
Lead can be found throughout a child's environment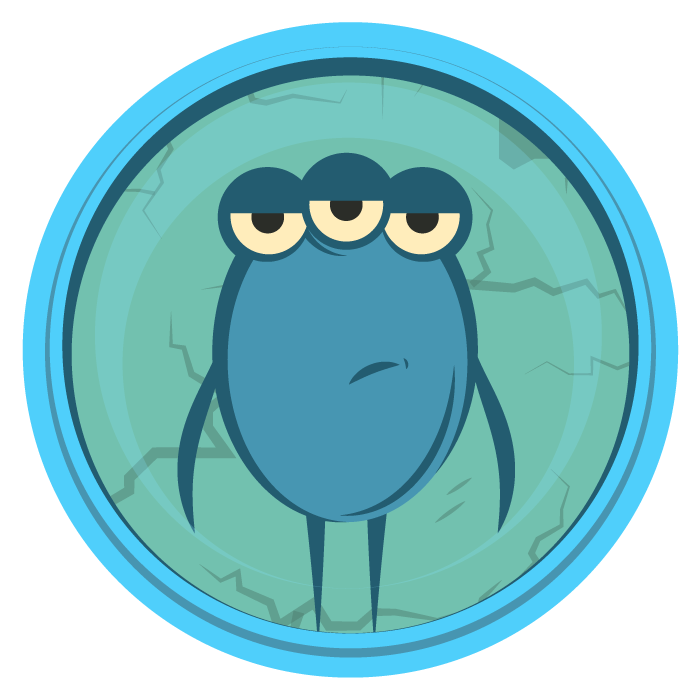 Peeling paint and dust in homes built before 1978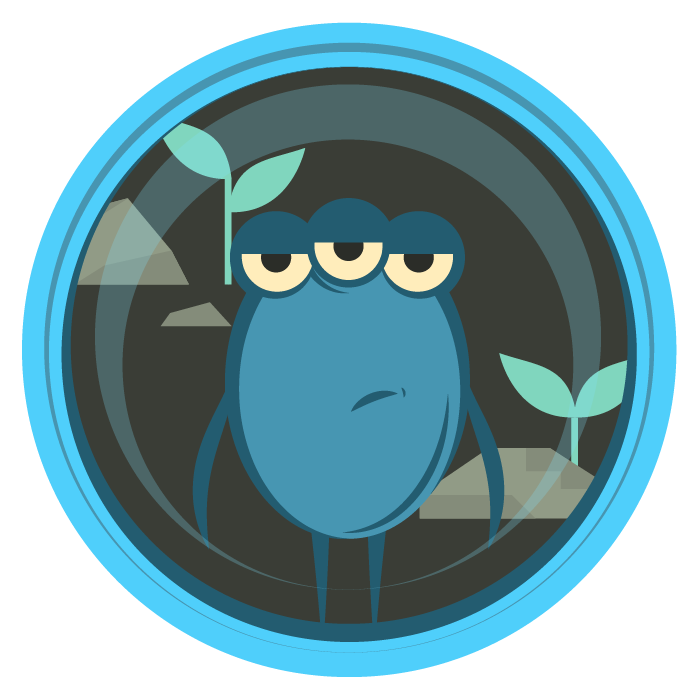 Soil around a home that has lead-based paint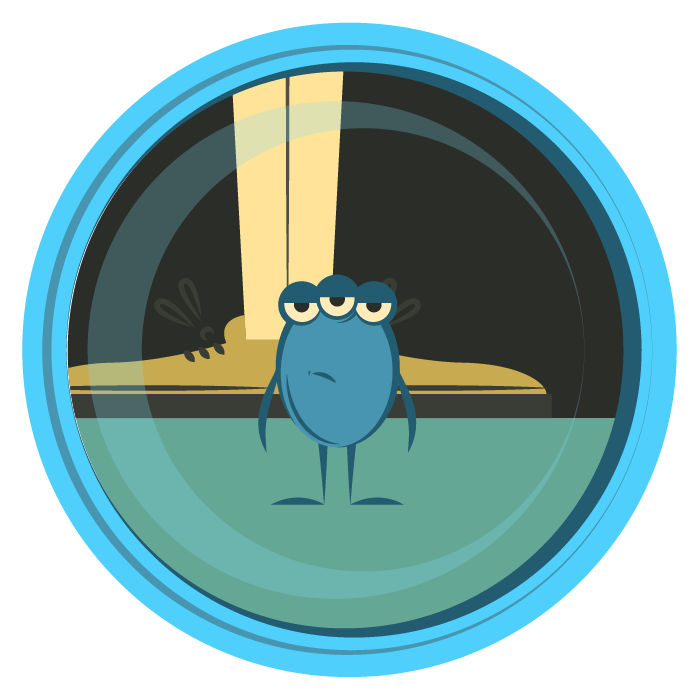 Dust or residue on parent's clothing from jobs or hobbies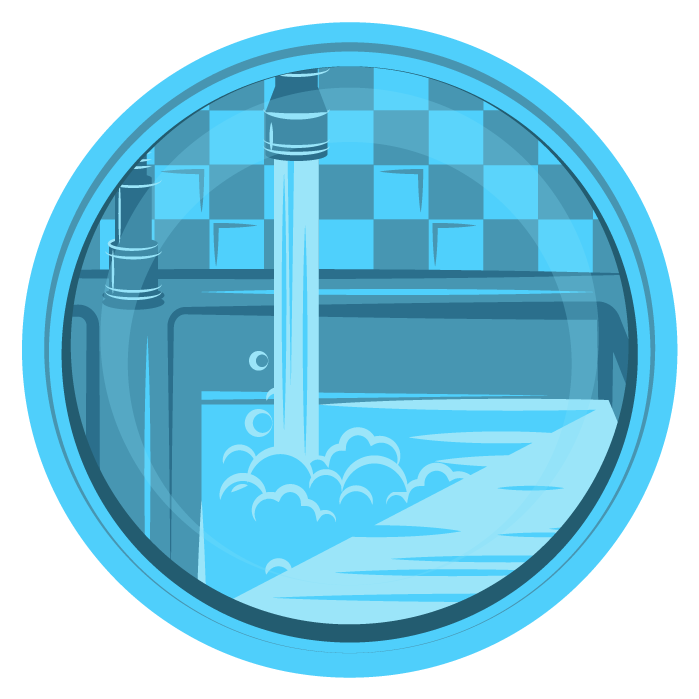 Older water pipes and fixtures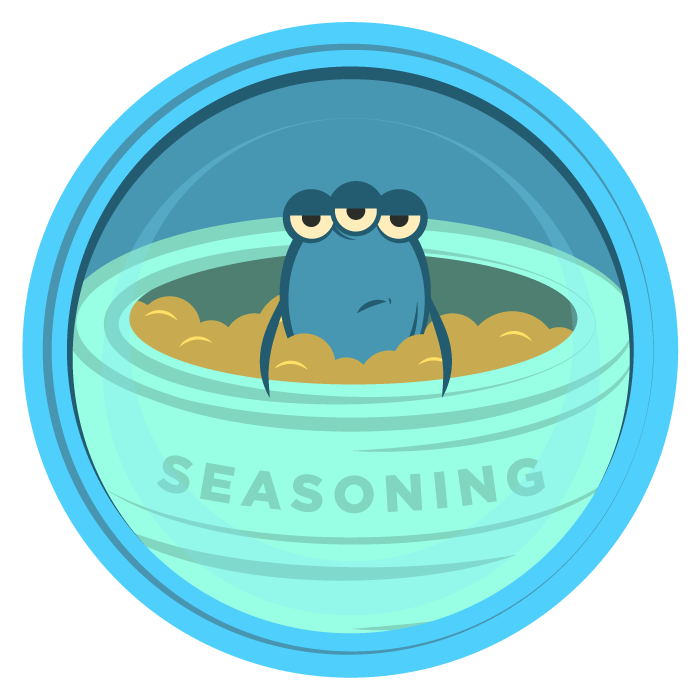 Some imported spices, candies, and foods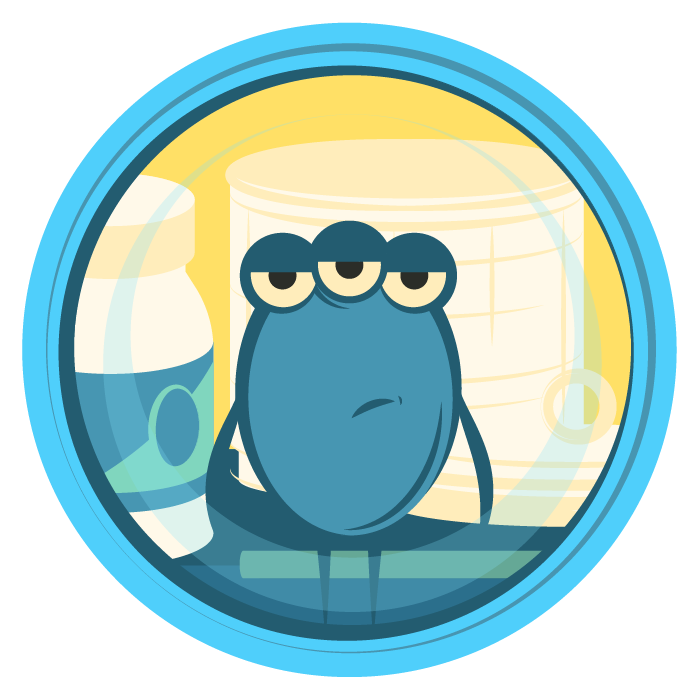 Home remedies and cosmetics from other countries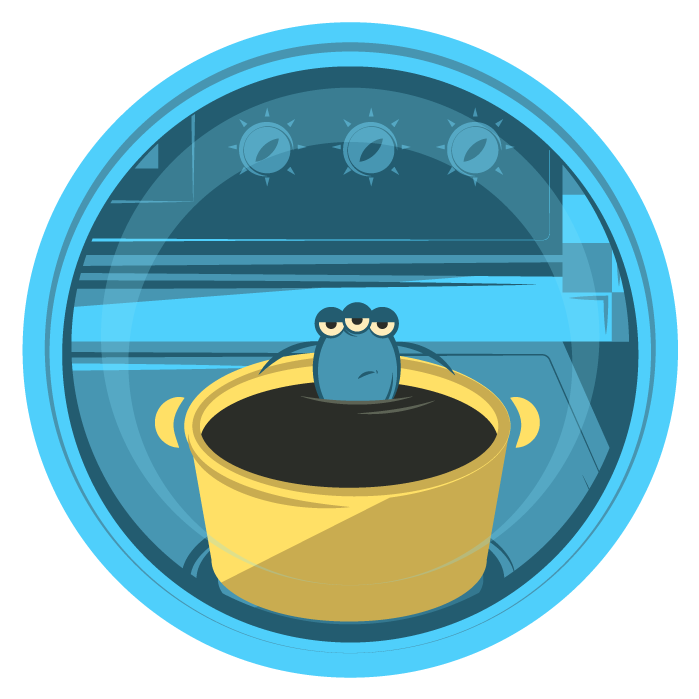 Products like glazed pottery, cookware, toys, and jewelry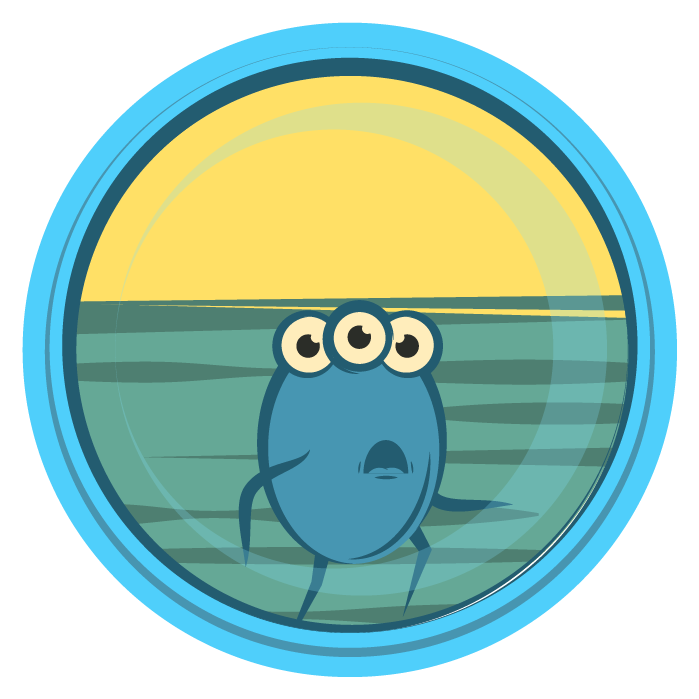 Take these steps to protect your child from lead: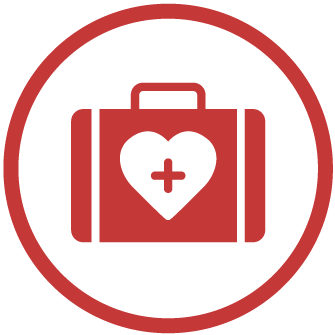 Visit the doctor and get your child tested for lead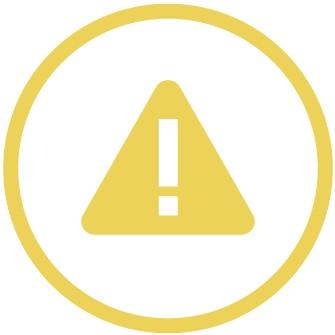 Keep children away from chipping and peeling paint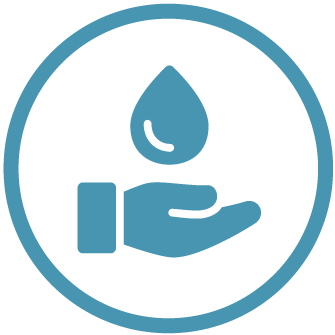 Wash children's hands and toys often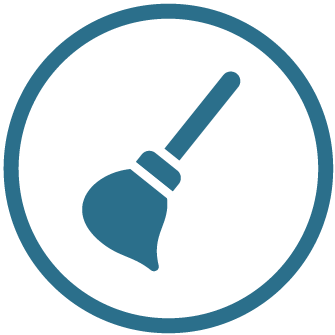 Wipe down window sills and mop floors often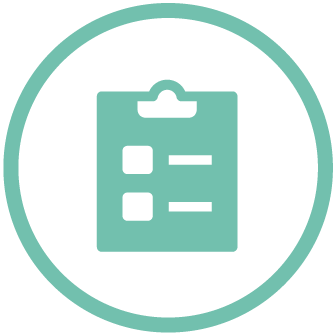 Get your home tested for lead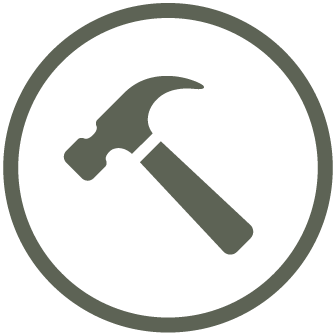 Renovate safely to avoid creating lead dust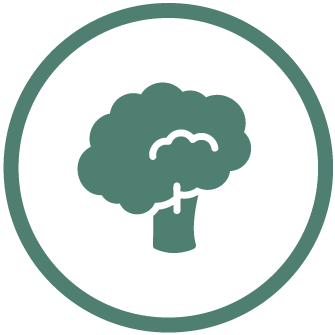 Serve healthy foods rich in iron, calcium, and vitamin C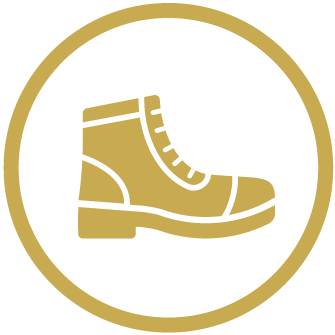 If your work involves lead, do not wear work clothes or shoes into the home and wash clothes separately
If you think your child is at risk of lead exposure, talk to your child's doctor. A simple blood test is the only way to know if your child is exposed to lead. Most children in Nebraska should get a blood test at ages 1 and 2.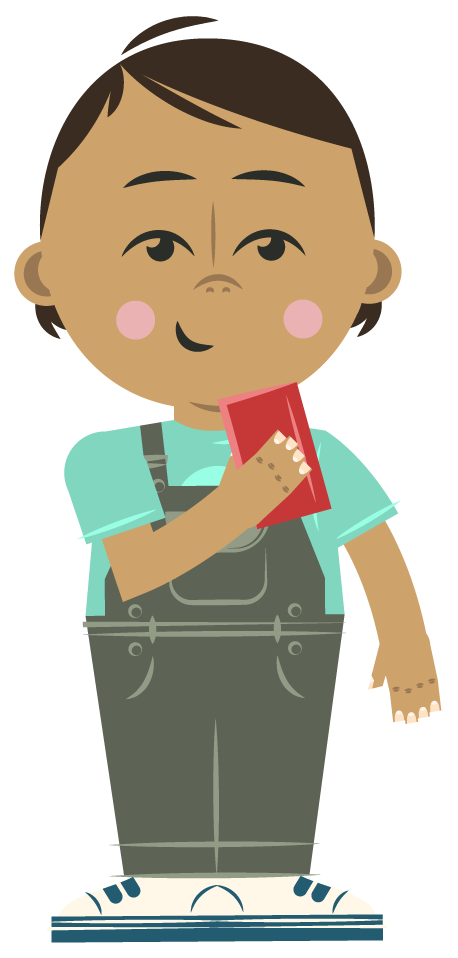 Firefox users: to download, right click video and choose 'Save Video As…'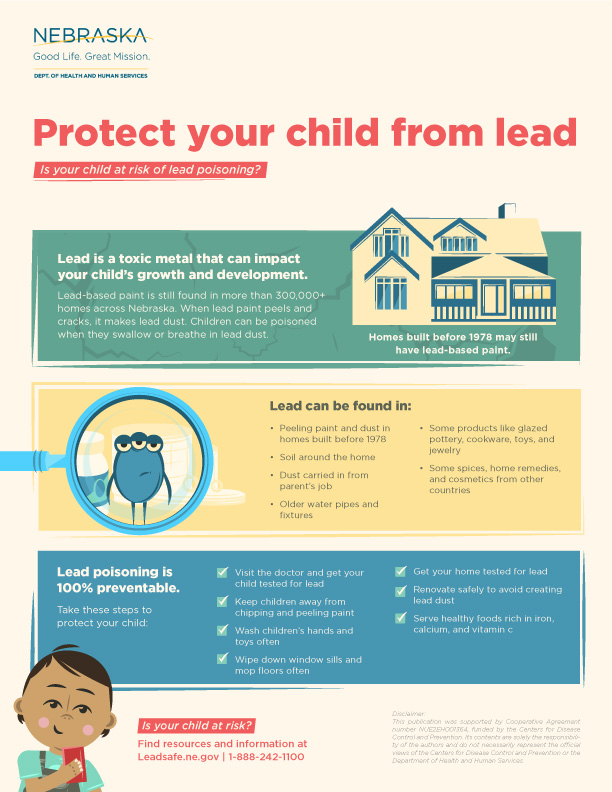 Click the image to view a printable data sheet.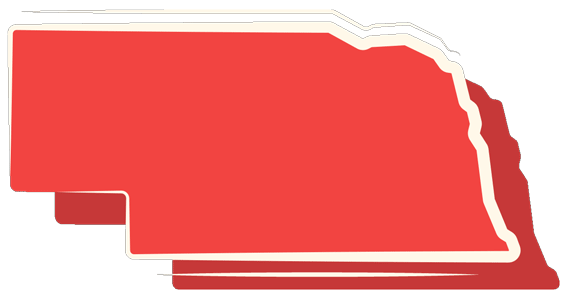 Think that your child is at risk for lead poisoning? Have more questions about lead? Contact your local public health department to learn more.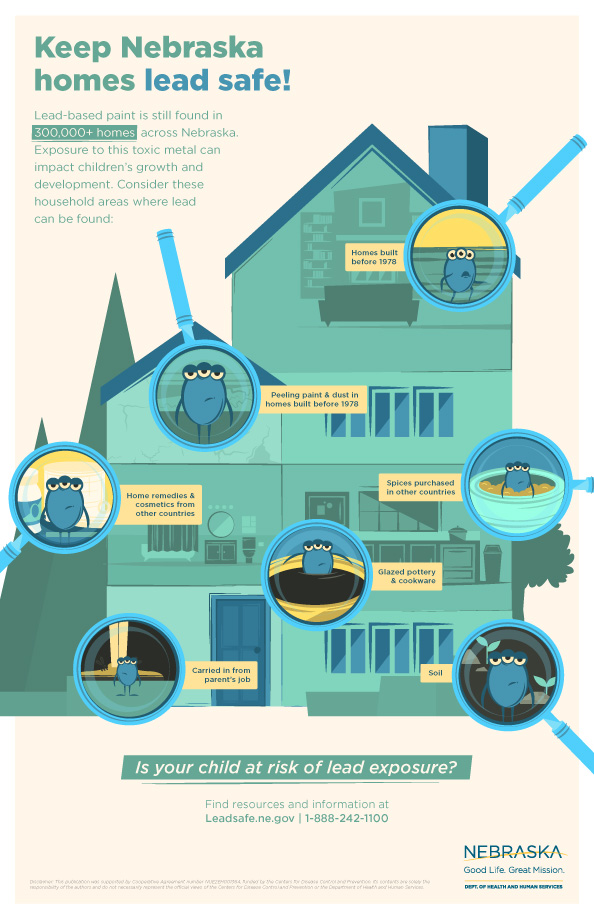 Click the image to view a printable infographic.